About Us
South Pennine Community Transport aim to complement the existing public transport network. We seek to provide community bus services for everyone to use, improving the availability of transport for those who find it difficult to access the mainstream network and link important unconnected communities.
South Pennine wishes to improve access to healthcare, education, employment, amenities and leisure for everyone in the community.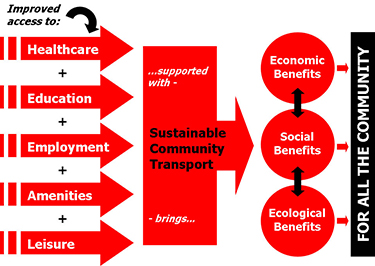 We operate a wide range of services including home to school transport on behalf of Metro, cross boundary community bus services and local bus services in the Colne Valley.
South Pennine Community Transport is a Community Interest Company.
Should you require any further information please email us at buses@southpenninect.co.uk